PRIESTER ELECTRIC
Servicing the Trenton/Belleville and surrounding areas
Cell: (343)­ 263-­1778

Fred Priester has been actively building his clientele in the electrical trade in the Trenton, Belleville and surrounding areas.
Whether it is a basement renovation, replacing existing fixtures, repairing a breakdown or a newly built home, Priester Electric has the experience to provide quality workmanship in a timely fashion and on budget.
His son, Stephen, has been assisting right alongside and is currently working to complete his electrical apprenticeship.
We are happy to answer all questions you may have and provide free estimates for any electrical job you would like to have done.
Let us TURN YOU ON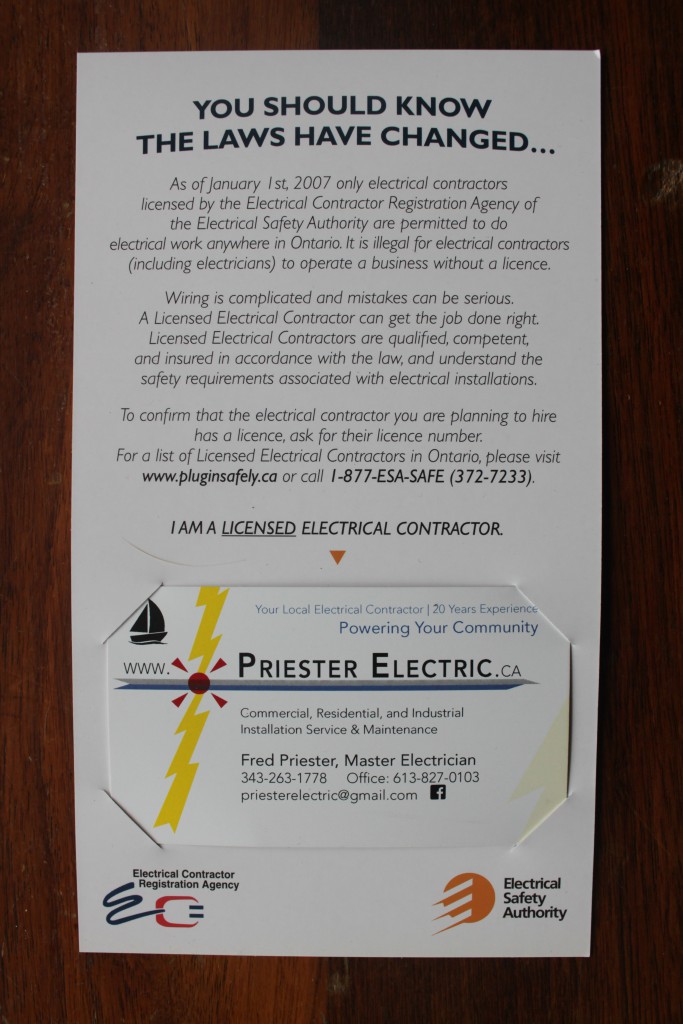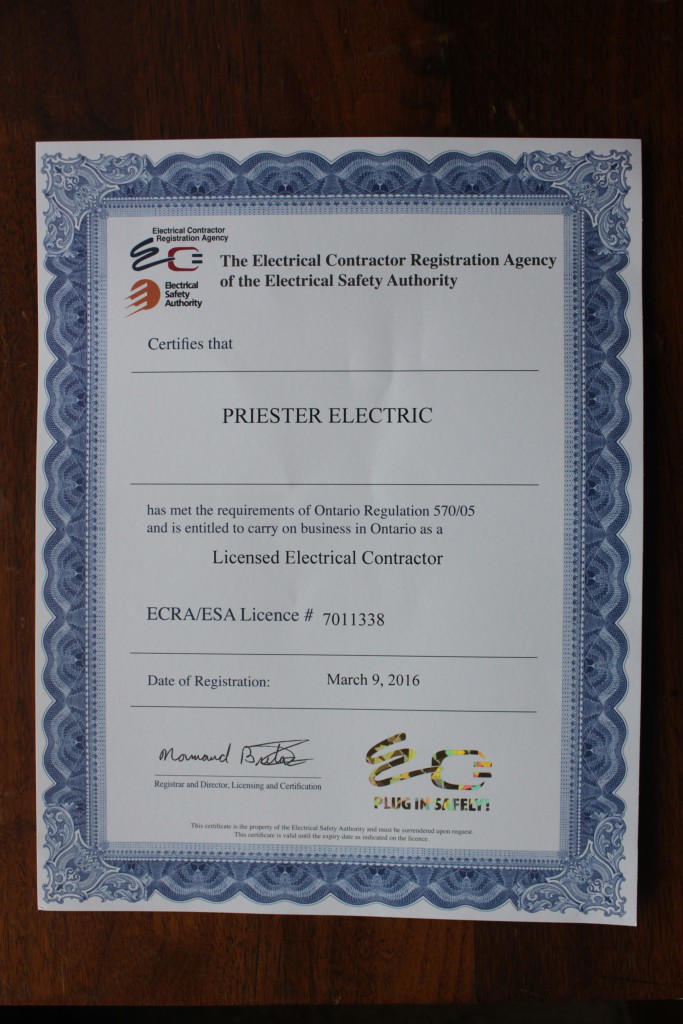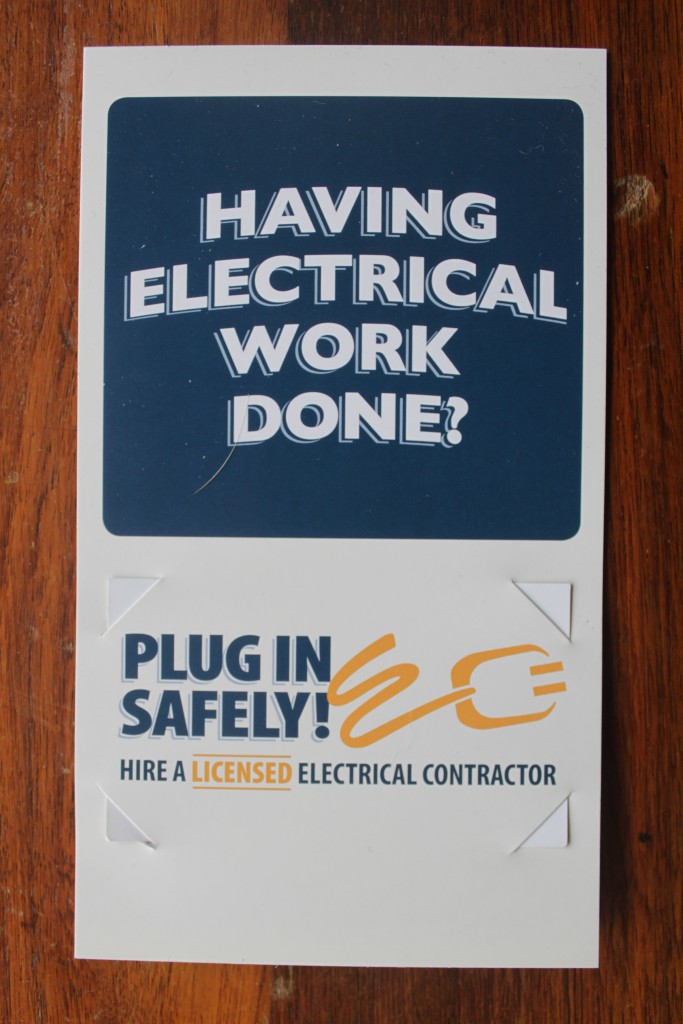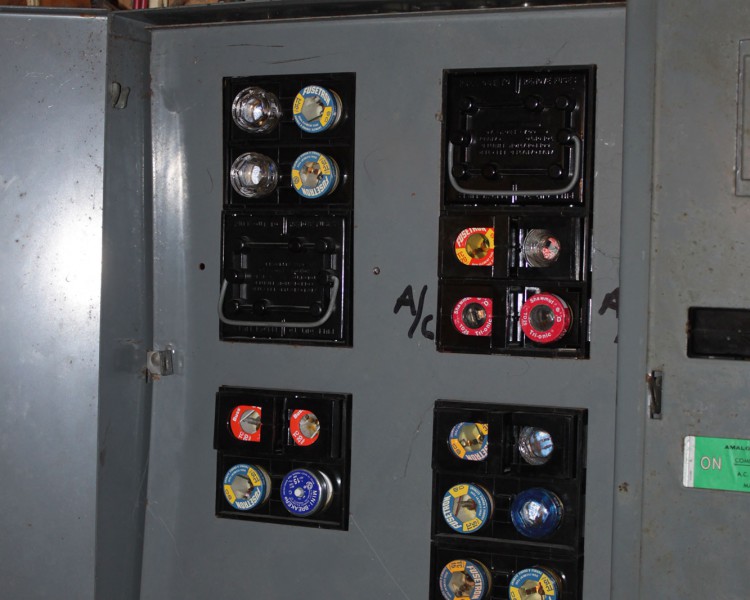 Fuses
If you still have fuses in your house, a simple change of your panel to breakers will bring your house...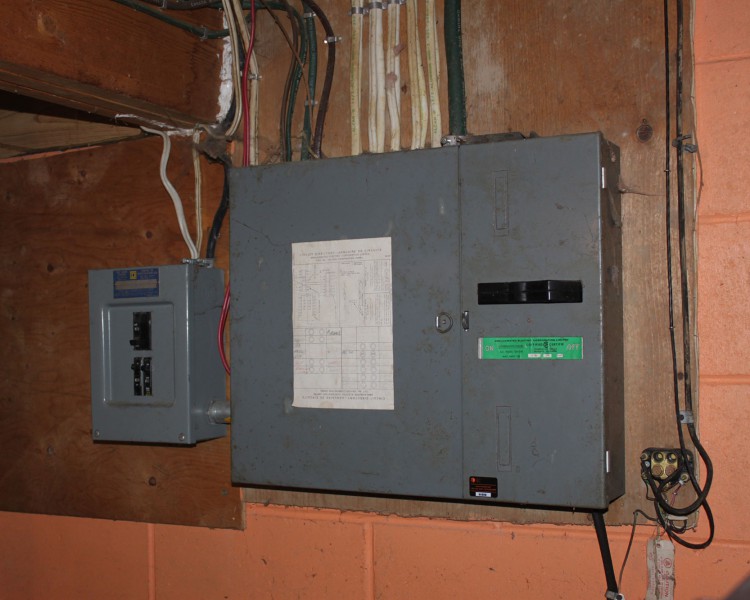 Panels
We can install breaker panels and control panels for a variety of machinery and equipment....